COVID-19 UPDATE: Our business remains active with no delays.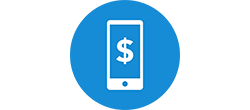 Fast Payment
We will pay you within 24 hours of receiving your device.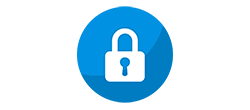 Safe And Secure
We remove all personal information from every device we receive to ensure our customers privacy and protection.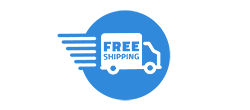 100% Free Shipping
All orders include a FREE box and a pre-paid shipping label.