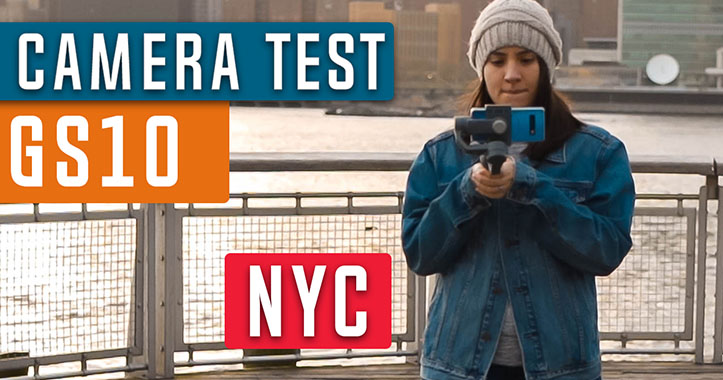 Wondering how the Samsung Galaxy s10 camera performs during sunset? If so, this is the video for you. I took the Samsung Galaxy s10 to Long Island City, or more specifically, Gantry Park. Walked around capturing the beautiful NYC Skyline.
What can I expect from this video?
If you are looking for specs, this is not the video for you. This video is for someone who wants to know exactly what they will be getting from the camera.
This video was shot in 4k resolution using the Galaxy s10 internal microphone. The device does have in body stabilization, but I opted to use the DJI Osmo Mobile 2 gimbal for better results.
Thanks!
You have been added to our list