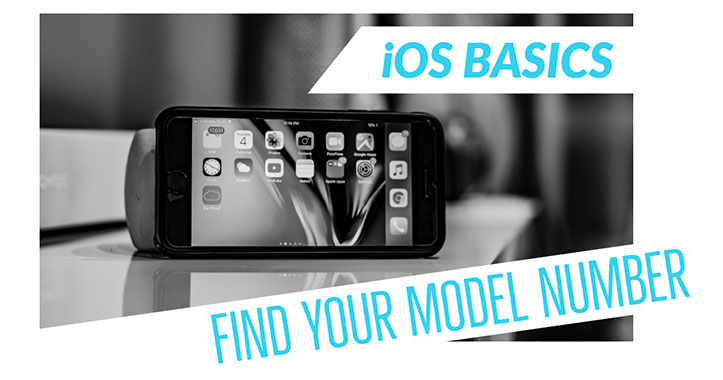 If you're looking to sell your iPhone, knowing your model number might come in handy. Most people don't know that all iPhone's are not the same. Different regions require support for different cellular bands, therefore, Instead of jamming all cellular bands into one phone, Apple makes different models for certain regions.
For example, some iPhone's support GSM networks only. iPhone's provided by Verizon support both GSM and CDMA networks.
From the Home screen, tap on Settings.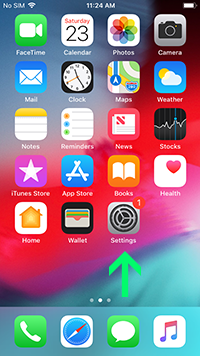 Scroll down to General.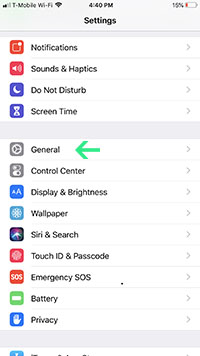 Click on About.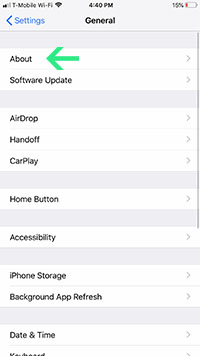 Scroll down and tap on the text to the right of Model to reveal your model number.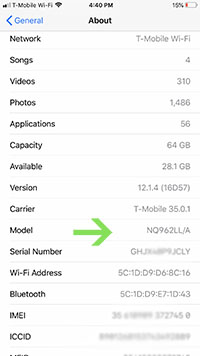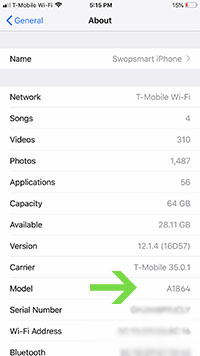 Hope this helped!
Thanks!
You have been added to our list