Hard Reset
A hard reset, also known as a factory reset, will delete all information on a device and restore the software back to it's original manufacturer settings. A hard reset should only be done if absolutely necessary as it removes all data from your device. Perform a hard reset if your ZTE Grand S V988 is experiencing any of the following issues:
Forgot your password
Constant freezing
Crashing applications
Touchscreen Issues
Can't hear
Can't make or receive calls
Sync issues
Sound issues
Ensure that your ZTE Grand S V988 is turned off by pressing the power button.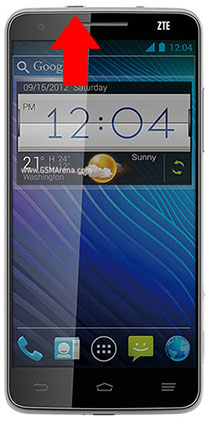 Press and hold the Volume Up + Power button, until you see ZTE logo.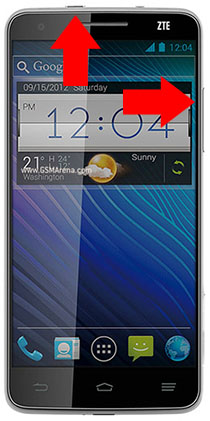 From the Android Recovery Mode menu select "wipe data / factory reset".
Use the Volume buttons to navigate and the Power button to confirm.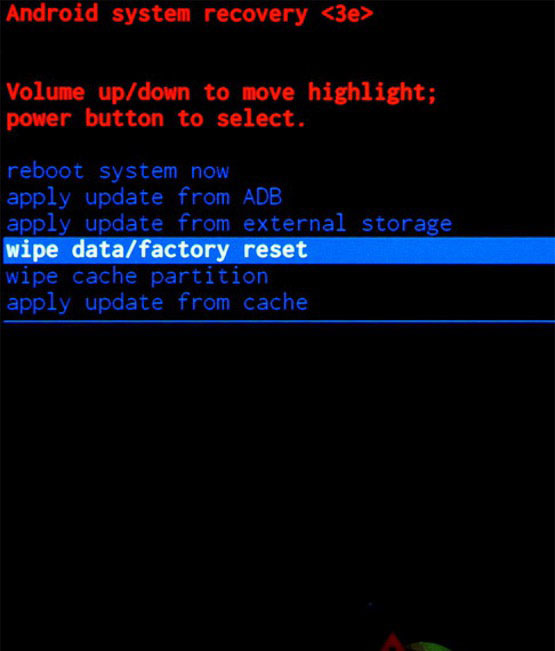 On the next screen, scroll down to "Yes" and press the power button to confirm the factory reset.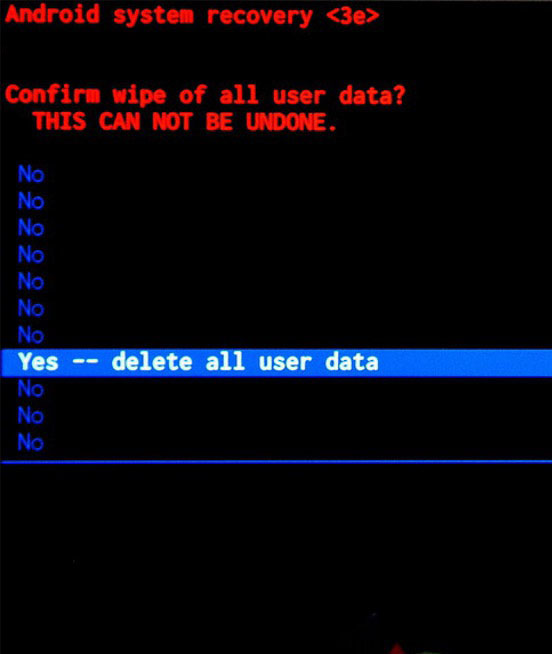 Select the "reboot system now" to reboot your device..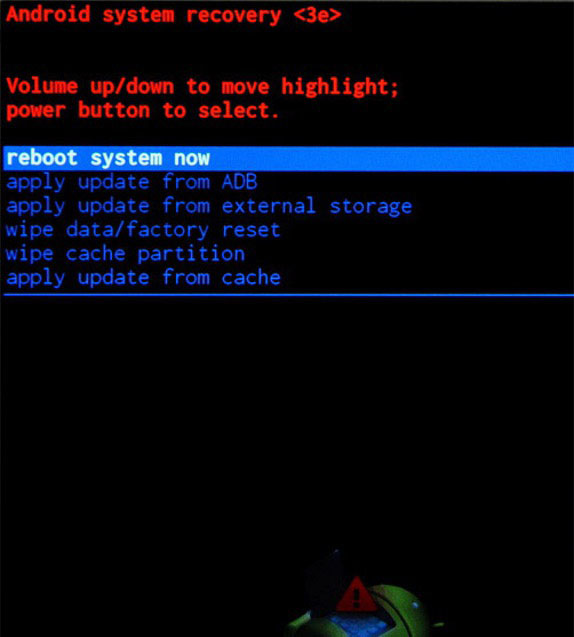 Congratulations! The device has been restored to factory defaults.
WARNING!
A hard Reset will erase all data!
We are not responsible for any deleted or lost data.
Found this useful? Share to help others and follow us on Facebook.