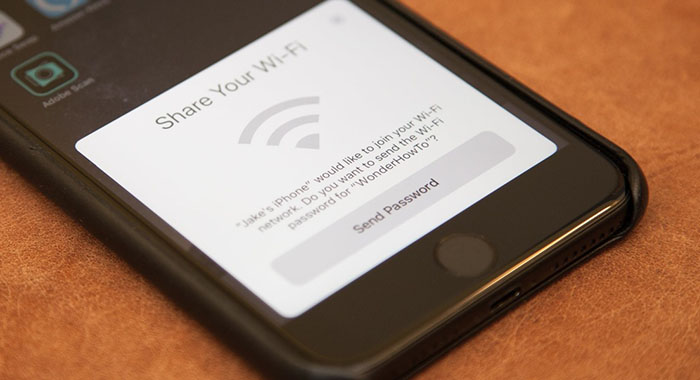 How often has this happened to you?… You visit a friend's house and have to awkwardly ask for the Wi-Fi password. Your friend then is unsure of the password, or misspells the password. Now, iOS 11 has made this password sharing much easier. It's called "Share Your Wi-Fi," and it does exactly that. So now if no one at the location you're in can remember the Wi-Fi password, you can still connect right away after a few simple steps — and no one has to remember  any passwords.
The following requirements must be met for this to work:
Must have access to a device which is already connected to the Wi-Fi network.
Both devices must have both Wi-Fi and Bluetooth turned on.
Both devices must also have iOS 11 or macOS High Sierra.
Choose the Wi-Fi Network
Open the device that needs Wi-Fi access and go to Settings, Wi-Fi, and then select the network you wish to connect to. Once the network is selected, the "Enter Password" screen should show up.
The network selected must be the same network the other device is already connected to.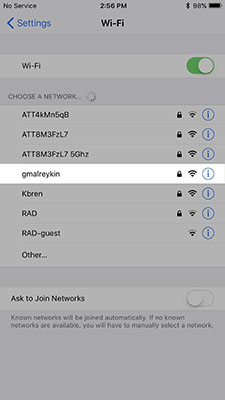 Unlock the Device Already Connected
Next make sure to unlock the second device that is already connected to the desired Wi-Fi network. Unlock the second device by either entering the passcode or using Touch ID or Face ID . If the iPhone belongs to someone else, politely ask them to do this.
Move Closer Together
The devices need to be in close proximity to one another in order for this to work, so if nothing occurs right away then move the devices closer together.
Send the Password Over
When the devices are close enough, the device without the Wi-Fi password will send a request to the second device. A large prompt will appear on the second connected iPhone asking to share its Wi-Fi. It will say:
Do you want to share the Wi-Fi password for '[Network Name]' with [Contact or Device's Name]?
Tap or click the "Share Password" button to send it on over to the unconnected device.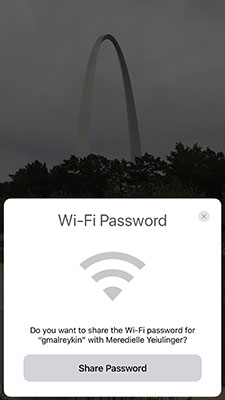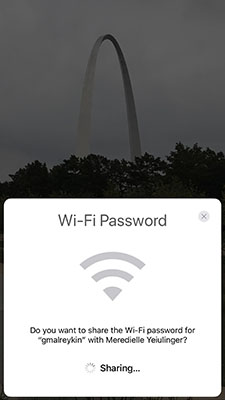 The password field on the unconnected iPhone will be filled in automatically. After a momentary delay, the first device will instantly connect to the Wi-Fi network. All left to do is press "Done".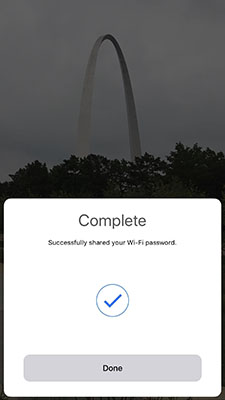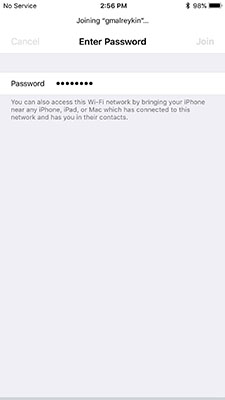 As long as all requirements are met, this process will work no matter the device: an iPad, iPhone, iPod touch, or Mac computer.
Found this useful? Share to help others and follow us on Facebook.
Thanks!
You have been added to our list