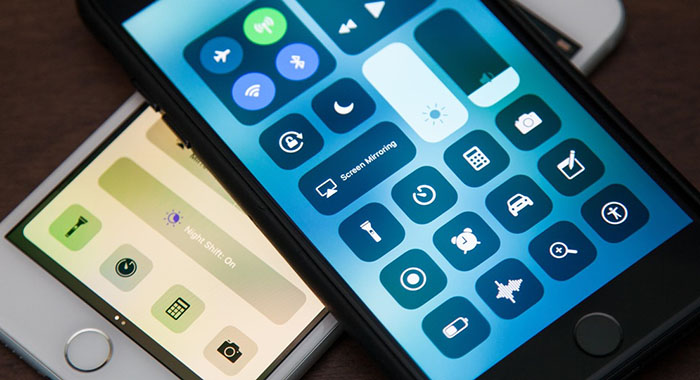 With the latest version of iPhone's operating system, Apple has made some minor changes to well known iPhone features. One such change is the placement of the Night Shift mode, the mode that adjusts the display to show warmer colors and is specifically useful at night. Why such a change was made, is beyond our knowledge, but what we do know is how and where you can find the Night Shift mode on your iPhone using iOS 11.
In the previous version of iOS, (iOS 10), Apple had a shortcut for the "Night Shift" mode in the iPhone's Control Center. All you had to do was swipe up from the bottom of your phone's screen and a window would show up displaying a long tab for the Night Shift mode. This included an option to turn the mode on or off.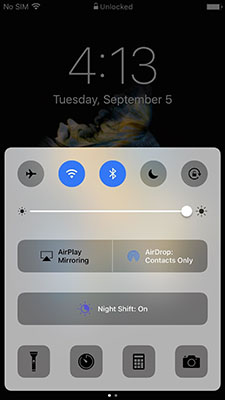 This is no longer available in iOS 11. It takes a little more work to turn it on and we're going to show you how.
With iOS 11, the iPhone has two methods of turning on "Night Shift" mode, which are as follows:
Here's the longer way.
Open your iPhone's Settings app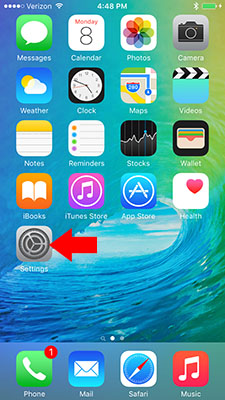 select Display & Brightness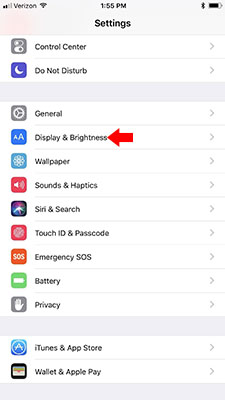 Select  Night Shift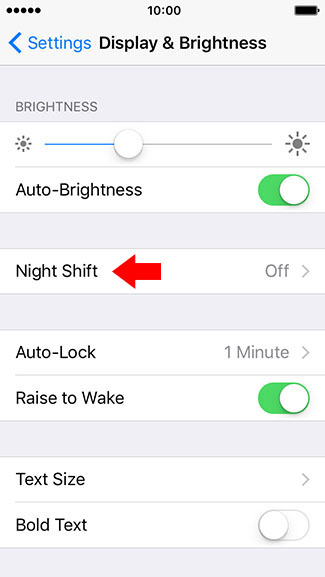 Here you can set a schedule for when you'd like Night Shift to turn on. You can shift the color temperature (more or less warm) depending on your preference. Also, you can choose to manually turn on Night Shift mode until the following day.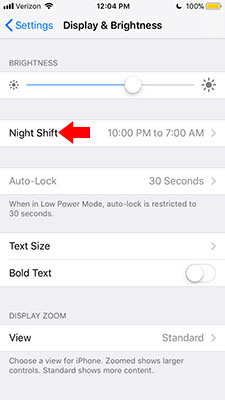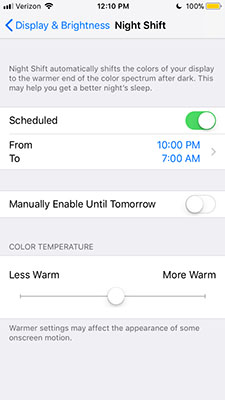 The other way to enable Night Shift mode on is as follows
Open your device's Control Center by swiping up from the bottom of your screen.
Press and hold on the vertical brightness bar until a new window opens up.
In this window, you should see a button labeled Night Shift. Press that button to enable Night Shift mode.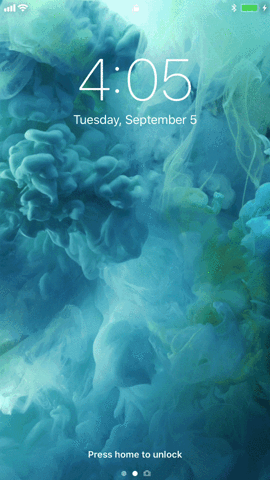 Congratulations! Now you know where to find and how to use Night Shift mode on iPhone's running iOS 11.
Found this useful? Share to help others and follow us on Facebook.
Thanks!
You have been added to our list