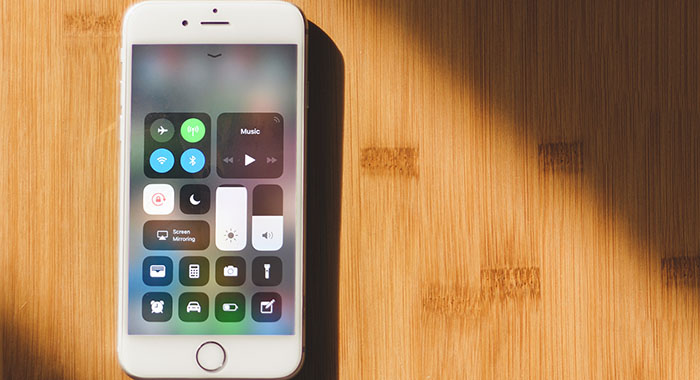 If you're like me, you're not happy with the increased difficulty iOS 11 has created in finding the "Auto-Brightness" toggle. Prior to iOS 11, all one had to do was go to a device's "Display & Brightness"  setting to toggle auto-brightness off. This is no longer the case as you can see in the second photo.
Before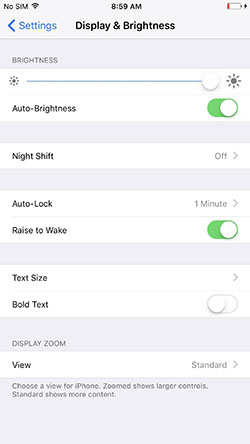 After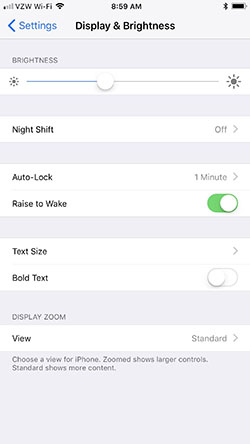 One need not worry though, Apple has just hidden the Auto-Brightness toggle in your device's Accessibility settings.
Follow the steps below to turn off Auto-Brightness settings.
Open the Settings App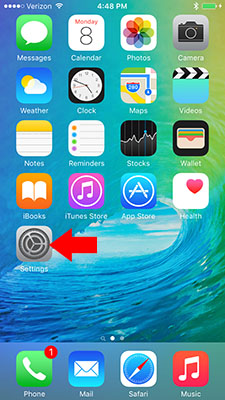 Scroll down and select General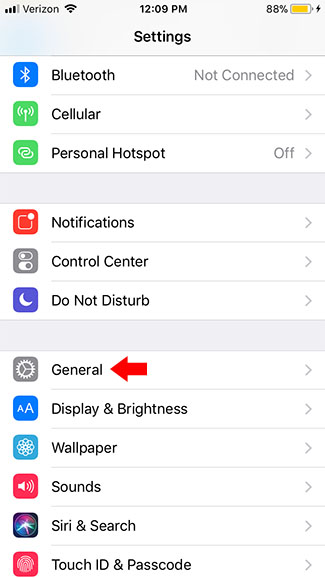 Select Accessibility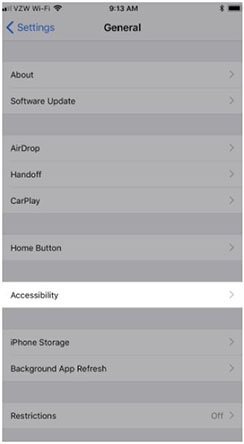 Click on Display Accommodations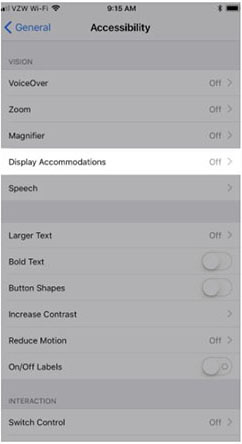 Toggle the Auto-Brightness setting to turn off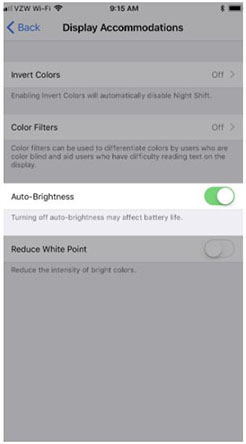 Auto Brightness Should now be turned off.
Good or bad Apple products are dependable because they control your experience. Allowing your iPhone to control the brightness level will preserve your battery life so we recommend you leave it on unless you need to control your brightness.
If you found this useful in any way, please share to help others and follow us on Facebook.
Thanks!
You have been added to our list