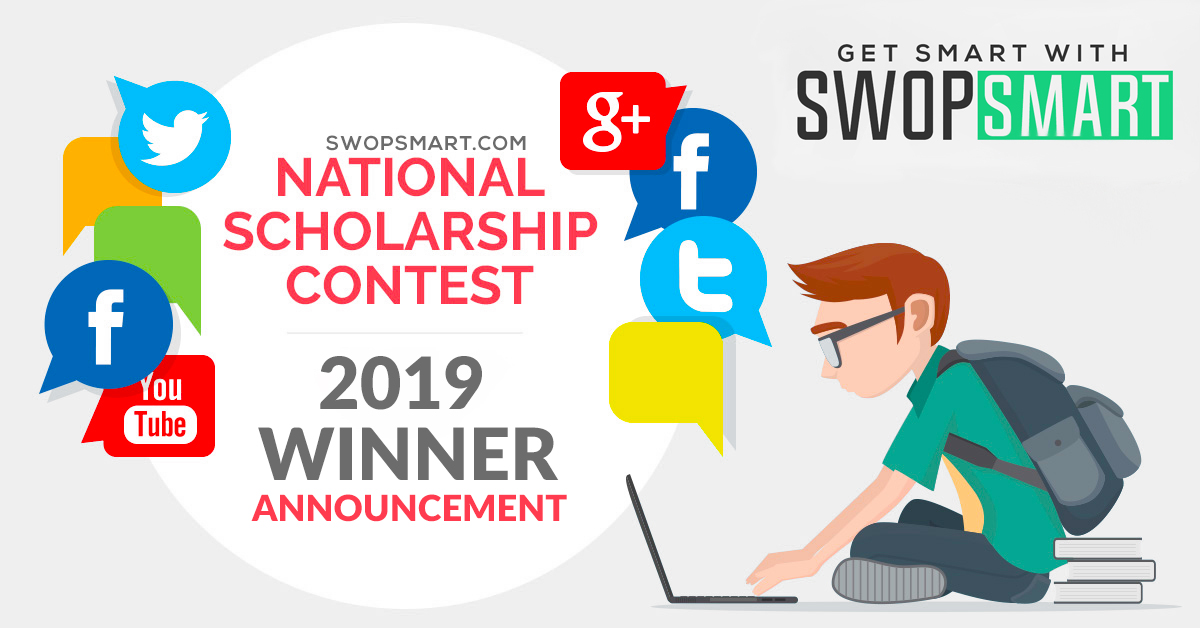 In March 20018, the Swopsmart Scholarship Initiative was launched for the first year. It is time to announce this year's winner!
We are happy to grant this scholarship to Eliza Rider. She is a neuroscience major, attending Michigan State University, Class of 2022. She aspires to pursue a career working with children in the health field. Eliza is a talented writer and created a blog to portray her view of how technology will continue to influence the world within 5 years. Click here to read her work!
The Swopsmart Scholarship initiative had a great number of highly qualified applicants. We look forward to opening the scholarship again for more applicants in March 2019.
Stay tuned for more updates for this year's Swopsmart Scholarship Initiative application.
Congratulations to Eliza!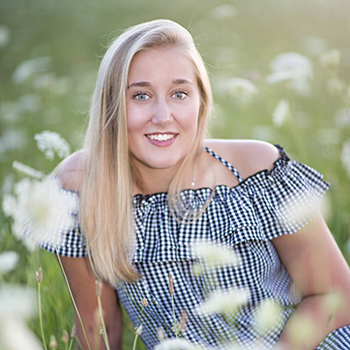 Sincerely,
Swopsmart Scholarship Committee
Thanks!
You have been added to our list