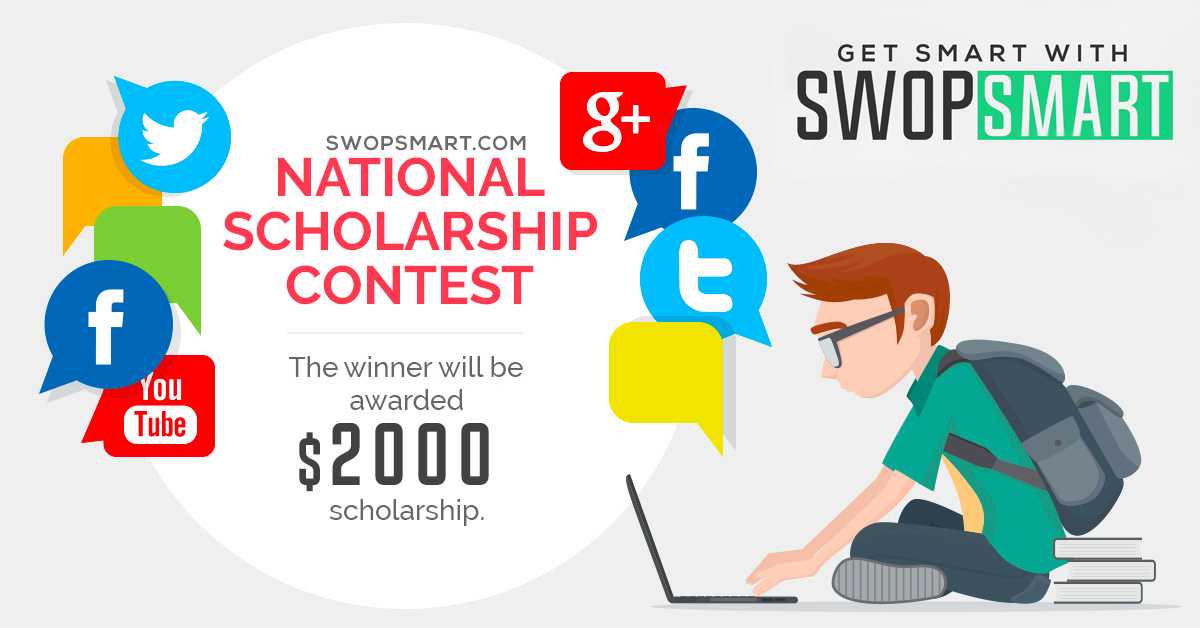 We believe education plays a pivotal role in empowering our youth and in turn strengthening our community. Therefore, we have decided to create the Swopsmart Scholarship Initiative.
We are proud to announce the first year of our Swopsmart Scholarship Initiative! You could be the next scholarship winner!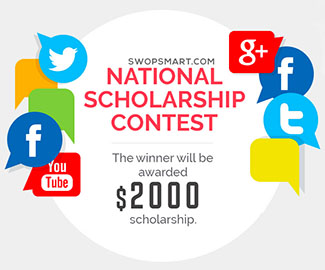 We hope you are the one!  All you need to be eligible is be enrolled at a college and submit a response to a simple question. Head over to our scholarship page to find out more details on how you can be the recipient of our $2000 scholarship.
It is never too late to get free scholarship money for college. We can't wait to announce the winner on January 4th, 2019!
We look forward to making this a recurring scholarship that helps lessen some financial burden associated with attending college.
The time is now, make it yours!
Swopmart Scholarship Committee
Thanks!
You have been added to our list