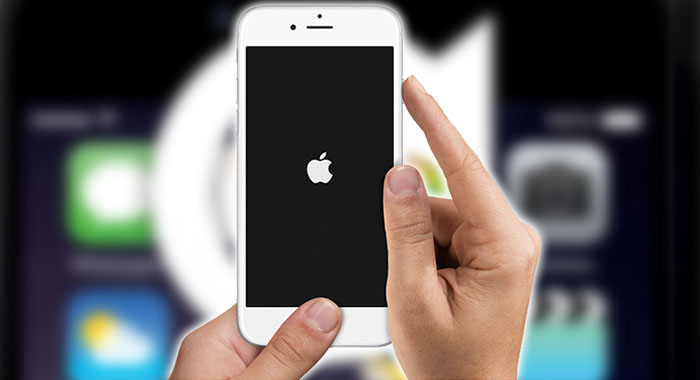 Before selling or parting with your iPhone, it is important to restore it to factory settings. This will erase all of your photos, videos, contact information, and any other personal data you may have stored.  Here is a simple tutorial demonstrating how to reset your iPhone to factory default..
Warning: After you reset your iPhone, everything will be erased. We highly recommend you back up your data prior to beginning the tutorial. You can choose to back up the iPhone either via iTunes on a Mac or PC, or back up your iPhone using iCloud.
First open the Settings App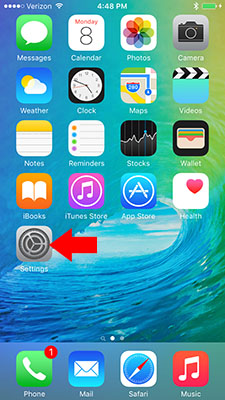 Next find and select the General Menu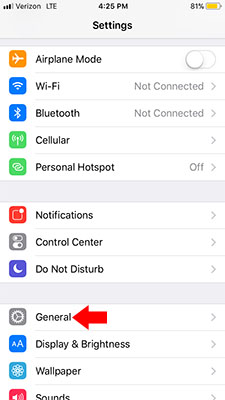 Scroll down to find and select the Reset menu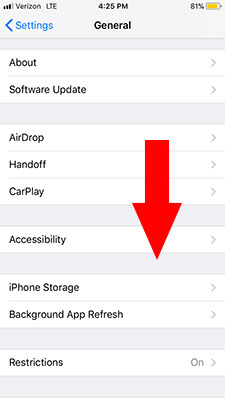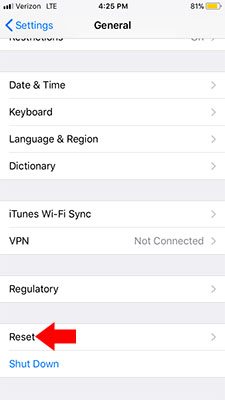 Select Erase All Content and Settings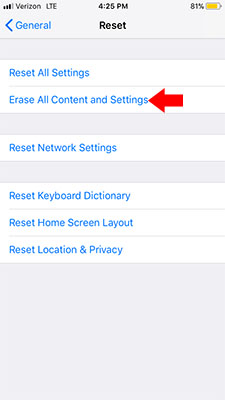 A warning will appear informing you that this process will erase all music, media, data, and settings on the device. Select Erase Now to confirm reset.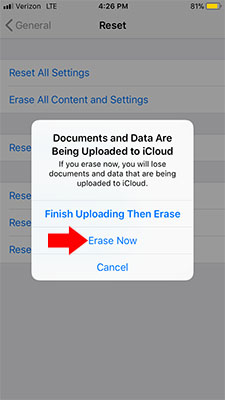 NOTE: If your device is password protected or linked to an iCloud account, you will be ask you to enter the password to continue. If you do not have a password the device will automatically reset and reboot.
Congratulations! The device has been restored to factory defaults.
Thanks!
You have been added to our list